Pin It Now!
Last night I spent the night holding my boy and watching news clips of the horror that happened in Connecticut this past week. I watched as the tiny faces of those babies who lost their lives were flashed across the television screen and my eyes filled with tears. It's unspeakable. It's unimaginable. It's horrific. It's scary.
As a kindergarten teacher, I looked at those children's faces and saw my own students. As a mom, I saw my own babies. There are just no words to describe this kind of horror and I hesitated to even write about it since I knew that words aren't even barely enough to bring any kind of comfort or peace to anyone. My heart breaks for the lives that were lost. My heart breaks for the lives that were left behind.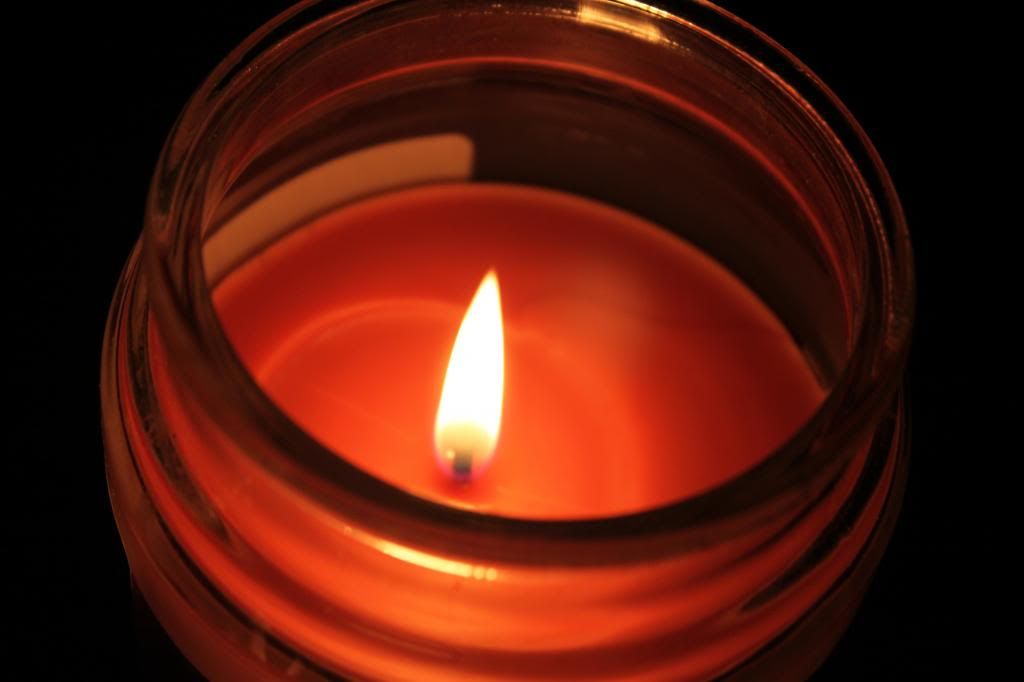 As they showed the faces of the children and teachers who lost their lives, I paused my television so that I could study their faces and I reminded myself that this was real. This really happened. It's unthinkable.
I watched as the father of one of the young victims spoke to the media, hands holding the podium firmly, shaking, trying to fight back his tears, pleading that this tragedy does not define his 6yr old beautiful little daughter or what her life meant. Pictures of this little girl, with her long blond hair and sweet little smile flashed across the screen, and I couldn't help but think about the reality of what her parents were going home to after the lights go out and the swirl of media dwindles away. How do you cope with this? How do you move forward? How do you go on living? I just don't know.
As I wiped my tears and finally turned off the television, I nursed my boy as I scanned through Facebook, hoping to mindlessly settle my mind before crawling into bed for the night. As I scrolled down the screen, I came across something that someone had posted and I thought I'd share it as well. In the wake of such incredible sadness and loss, I was touched to see the good that is forever still in our world as well. Click
here
to see it.
How do you fight evil in this world? You fight it with good. As I woke up this morning and turned on the news again, I watched as therapy dogs were brought in to bring comfort to those in need. I watched as a coffee shop in Connecticut gave out free coffee just to bring a tiny bit of joy to those coming into their shop. I watched as a woman walked into Toys R' Us and paid off another customers lay-away bill right before Christmas. I watched as a woman found an envelope with cash in it on her car windshield, and a note saying that this
random act of kindness
was simply to bring some light into someones life, in the midst of such tragedy.
Let's hold our kids a bit tighter today. Let's tell the people in our lives that we love them. Let's let go of anger that we have towards someone in our life. Let's gain a little perspective about how big (or little) our problems really are. Let's move on from our past and start fresh today, living the life that we would want to live if we knew that we had limited time on this Earth. Let's go out and make a point of trying to make someone smile today. Let's love each other and never forget those sweet little faces of the ones who lost their lives in such tragedy.
Erica
xox